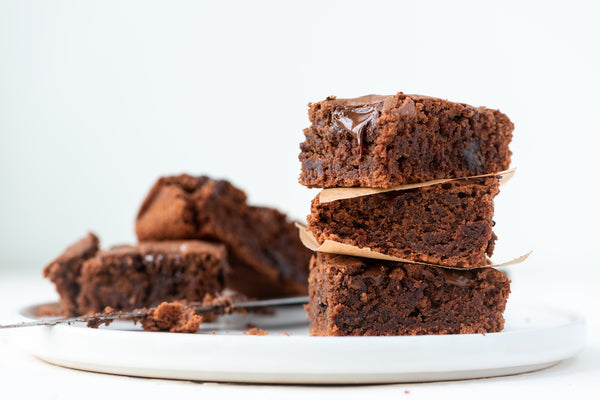 CHOCOLATE MINT HEMP PROTEIN BARS
A chocolate-mint lovers dream! With a moist texture and rich flavor, these delicious bars are a great treat!
HOW TO MAKE:
Preheat oven to 350 degrees. Add the black beans into a food processor and pulse until smooth, then add all the ingredients except the chocolate chips and pulse until blended. Stir in chocolate chips and pour into a well greased 8″ x 8″ baking dish. Bake for 20 minutes. Cool on counter and put in the fridge over night.
Enjoy!